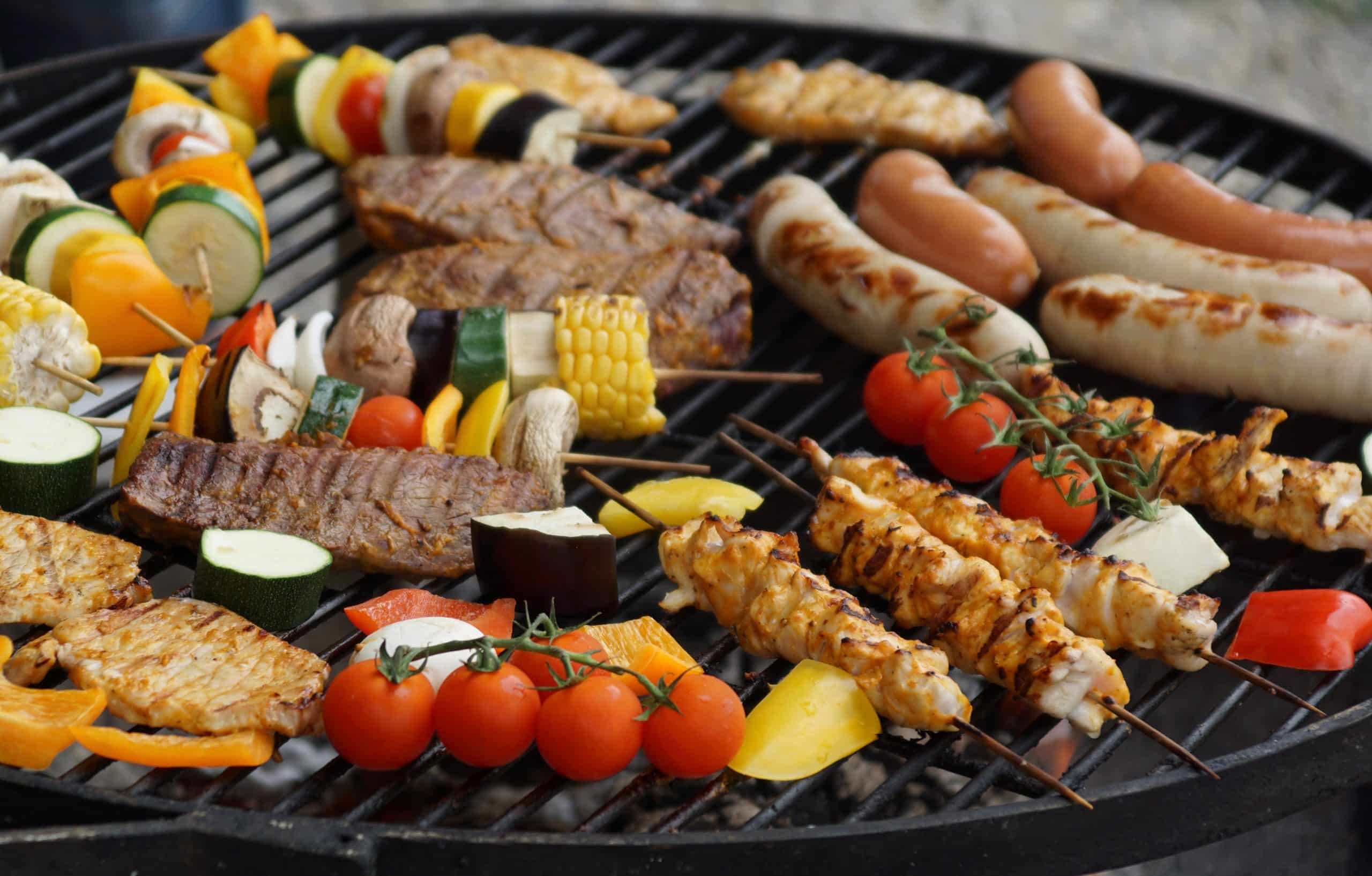 Grills
Everyone enjoys a good backyard barbeque, and the grill that is used makes all the difference. There are many different grills that you can purchase, but you don't want to rush into a decision. Instead, you will want to take your time so you can make the right overall choice.
There are pellet grills, charcoal grills, gas grills, and electric grills that you can buy. Each one has something different and unique to offer, which is why it's so important to do your research. The more you learn about each type of grill, the easier it will be to get your needs met.
The size of the grill you buy is very important because it will determine how much cooking space you have. If you are planning on making food for lots of people at once, you want to buy a grill with a large cooking surface. Some grills have removable warming racks, which is a good feature you might want to look for.
Modern grills can cost anywhere from $200 to $5,000, depending on the type and size of the model. Keep your budget in mind before you start researching the options you have. It's also important to compare deals from different places online and in stores. This will help you get what you need for the least amount of money.
Smoker grills are more versatile than others, so you will need to keep that in mind as well. Certain grills have smoking capabilities while others do not. Temperature control is something else you'll want to look at with each model. If you aren't able to have a 2-zone setup with your grill, you are likely to encounter some problems.
With so many different grills to choose from, it is highly recommended that you look into the various options that are available. when you in doubt what kind of grill is better for you you should check our comparisons like Char-Broil vs Dyna Glo and other, also you could contact with us