There's nothing quite like a hearty grilled meal to bring family and friends together while spending quality time in the great outdoors. The best-tasting dishes not only need the finest ingredients but also call for the best tools and equipment.

With its simple yet intuitive design and incredible value for money, the Solo Stove Grill might be just the tool you need to elevate any dish and bring everyone closer together. And so, here is our solo stove grill review.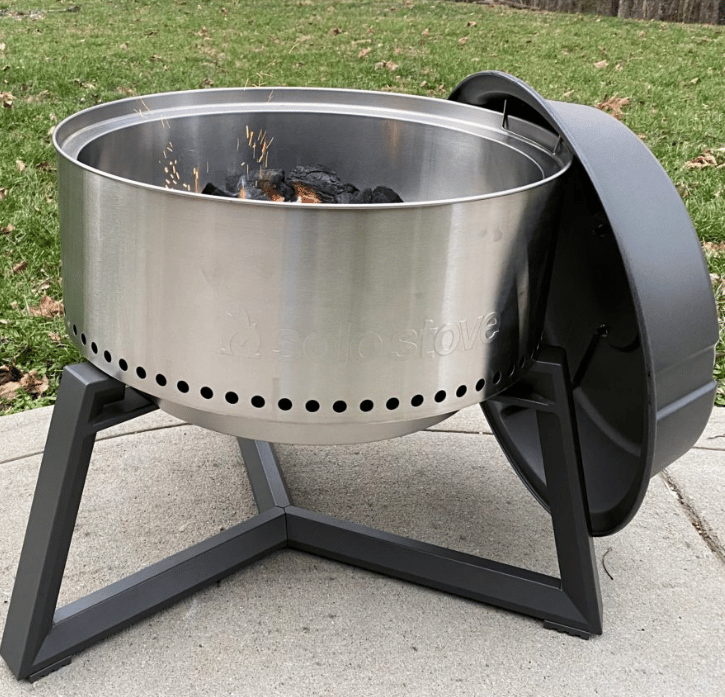 The Solo Stove Grill is not only designed to enhance your outdoor cooking skills, but also to create opportunities to bond with friends and family. Its powder-coated aluminum frame provides a sturdy and comfortable grilling experience for the whole group to join in, instead of just one person cooking the whole time and missing out on the fun.
Solo Stove Grill Review Design, Quality, Abilities Of This Amazing Charcoal Brand.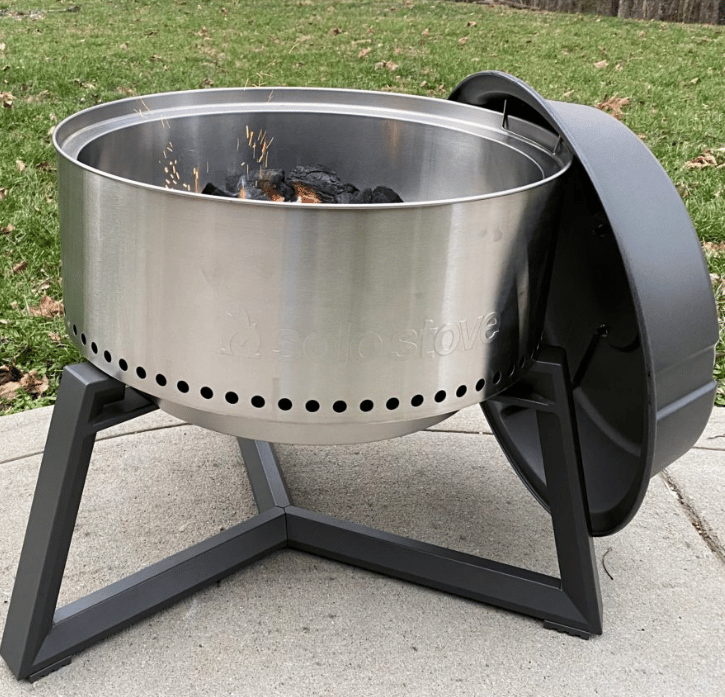 Simplicity and ease of use
This Solo Stove Grill review is meant to educate and convince buyers like you of the value this piece of equipment can bring to you and your home. Its simple yet intuitive design allows for hassle-free maintenance and storage experience with its easily removable ash pan, charcoal grate, and cooking grate. The Solo Stove Grill has a 360° Airflow design that makes use of a convection system and adequate airflow to maintain the ideal cooking conditions.

Apart from that, there's no more constant knob-turning or flame-checking. It comes complete with tongs, a spatula, and a meat fork which you can rely on to get the job done well. Also included is a grill shelter to protect it from the elements, as well as its own carry case for easy portability. Having 4ct starters and all-natural charcoal made with vegetable starch also ensures the ideal flame.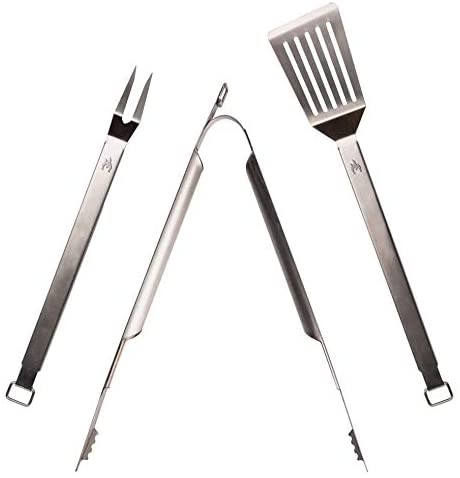 Only the best for the Solo Stove
One major point of this Solo Stove Grill review is the excellent quality at which the Solo Stove was created. Made of 304 stainless steel and cold-rolled steel, the Solo Stove Grill is both aesthetically appealing and exceptionally functional at the same time.

This 38.5-lb. or 17.5-kg beast of a stove is optimally designed, with its 22-inch cooking diameter creating a spacious grill and its 29.4-inch overall height and 22-inch cooktop height providing the optimal structure and necessary support.
The Solo Stove's Signature 360°Airflow Design™
Unlike any other grill in the market, what makes the Solo Stove Grill stand out is its unique 360°Airflow Design™. What this means is that simply adding in charcoal or wood and lighting a fire permits air to flow through and by way of convection, the perfect cooking environment is created.
The three-step grilling process
This Solo Stove Grill review also contains a step-by-step process on how you can put together and use the Solo Stove Grill. First, you begin by setting it up. Since there are only six bolts, this will take five minutes or less of your time. Next, you add in the charcoal and light a fire. After 15 minutes or once the Solo Stove is nice and hot, you can finally begin grilling.

The grill pack that comes with the Solo Stove is good for one grilling session or approximately 45 minutes. After that, you can enjoy whatever you've prepared. And just like that, in three simple steps, you've made good use of your Solo Stove Grill.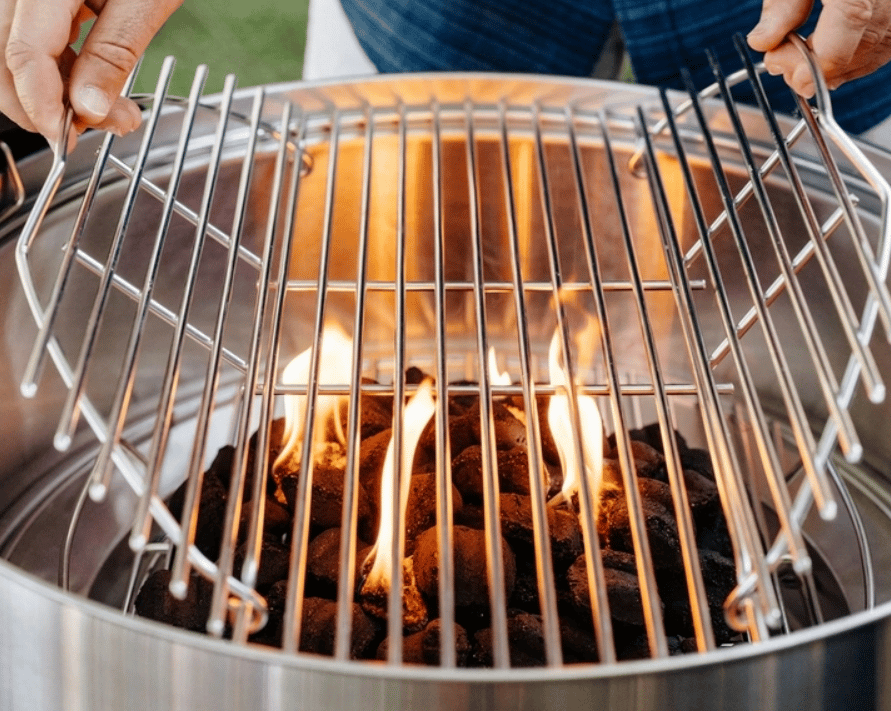 Can you grill on a Solo Stove?
Yes, you can grill on a Solo Stove, and it comes with everything you could need for grilling: the grill tools, the grill stand, the grill shelter, all of which are made of 304 stainless steel, and the all-natural grill pack.
Does the Solo Stove really work?
Yes, the Solo Stove Grill works. All you need to do is add in the charcoal, get the flames going, and let the air in to make for the perfect grilling stove.
Can you use charcoal in a Solo Stove?
Yes, you can use charcoal in the Solo Stove Grill. In fact, each Solo Stove Grill comes with a grill pack containing all-natural charcoal made from vegetable starch, and each pack is enough to last a 45-minute grilling session. If you use up all the charcoal in your grill pack, you can use charcoal briquettes or lump kiln-dried chunk wood.
Is the Solo Stove Grill made in the USA?
Solo Stove is an American company based in Fort Worth, Texas, but the stoves are manufactured in China.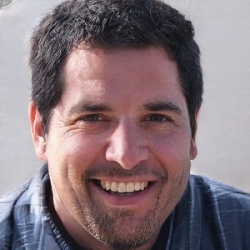 This article is written by Noam Shahar the founder of Limited-Red, Noam is a serious carnivore, And he has a strong passion when it comes to meat and cook, He Decided to review the "BBQ world" 9 years ago after discovering how many people struggle with choosing their dream grill.