Have you developed a particular interest in stainless steel, to the extent that you want everything to be made out of it, including your grill? We know from experience how challenging it is to find this kind of product, but the search has been over since we learned about Phoenix Grill SD.
Check out our Phoenix Grill review below.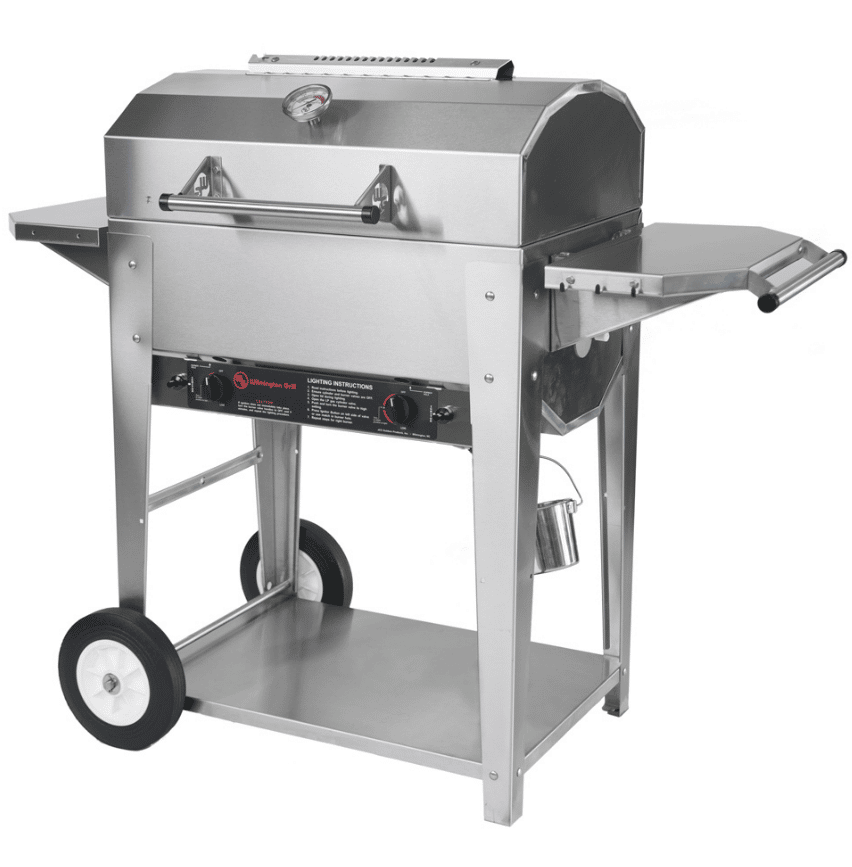 Phoenix Grill Review: What Features Make It Stand Out?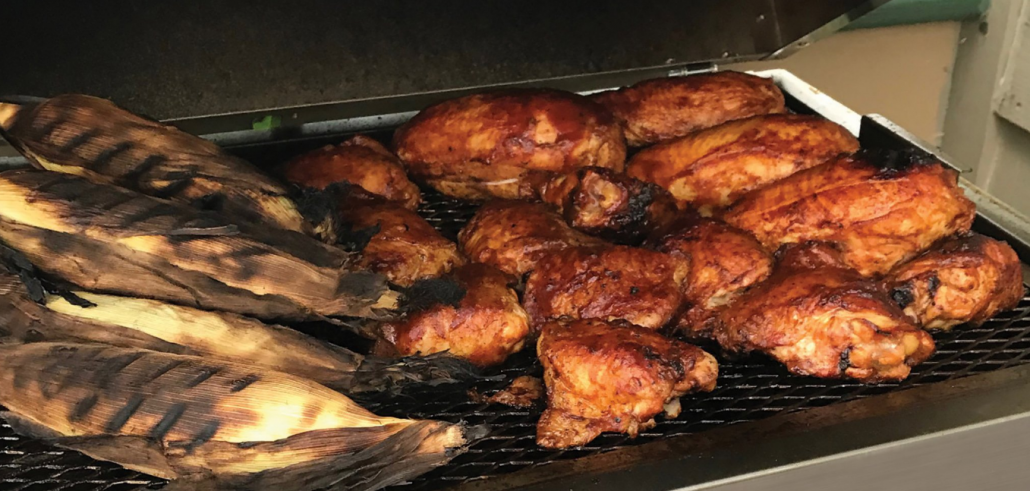 Even before you read the rest of this Phoenix Grill review, you can tell from the image that this product is made to last. The brand used stainless steel to build the grill from the lid to the legs, giving it an industrial look that chefs or chef-wannabes love. Whether you genuinely know how to operate this or not, you will look like a pro when you stand by it.
A sturdy product, Phoenix Grill SD weighs 145 lbs and is a little less than 50 inches tall. It entails that this grill does not exude an ounce of flimsiness. When you leave it on your back deck during a hurricane, you are unlikely to find it getting blown away by the wind. And again, it is stainless steel, so you need not worry about rust formation for years.
The rivets on the grill's joints add to its aesthetic appeal and sturdiness, too. They are better than typical screws because they do not loosen up over time.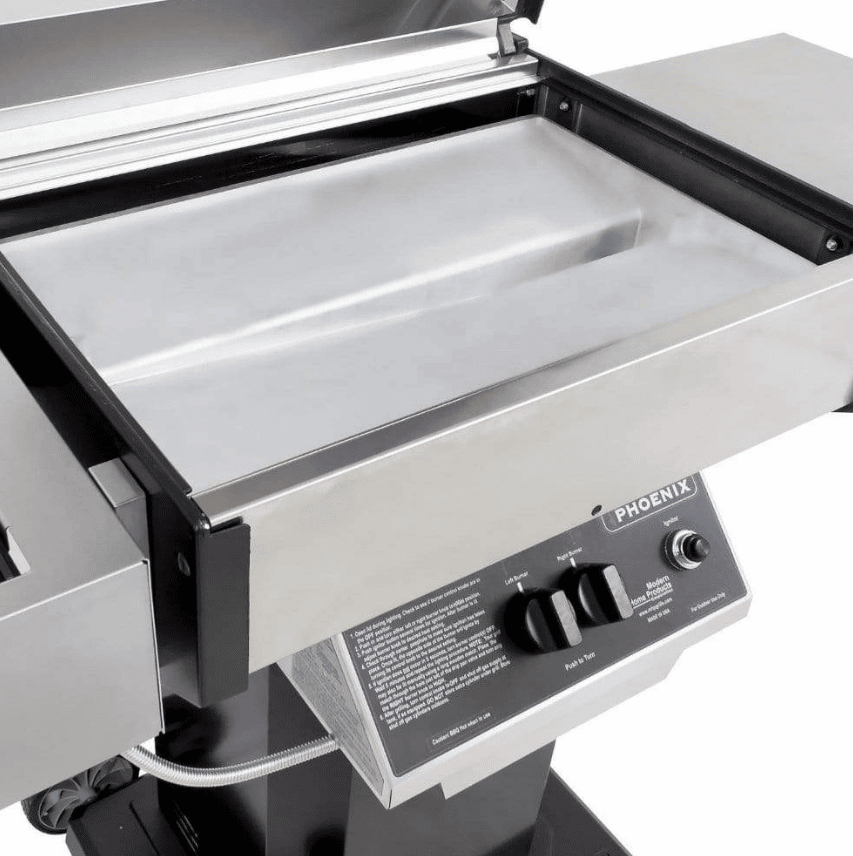 Just like in the napoleon and prestige comparison, cooking surface is important. The number of hours you need to prepare food for your guests primarily depends on your grill's size. Thus, you may be glad to know that Phoenix Grill offers 400 square inches of cooking space.
This surface area allows you to cook 15 burger patties at once, so you won't have to start preparing three or four hours before the party to make sure that everyone can eat at the same time.
Another impressive thing about the Phoenix Grill is that the diamond-shaped grate practically covers the entire 400 square inches of cooking surface. Not only will it give your patties, steaks, and other meats gorgeous marks, but it will also allow you to cook as many items as you can fit in the grill.
If you want, you may also serve the food on the grate, considering it has two handles, making it easy to carry around.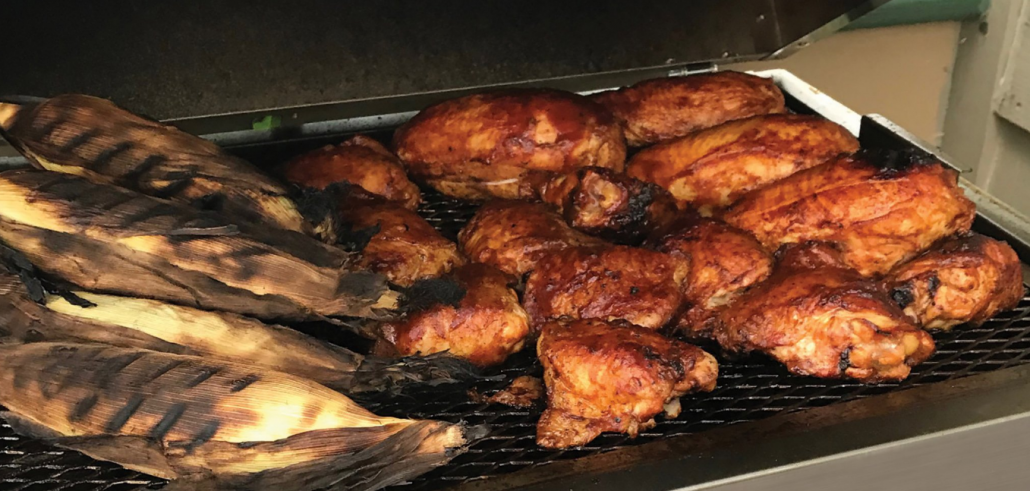 An integral part of a Phoenix Grill review – or any review for that matter – is finding out how the product performs once you fire it up. Well, we'll have you know that Phoenix Grill has an electric ignition, which is effortless to start with a single AAA battery. You merely have to push the knob before turning it.
Speaking of knobs, this Phoenix griller has two of them. The reason is that it comes with a stainless-steel dual burner that's perfect for ensuring that the flames will reach all sides of the grill. As long as you have propane gas connected to it, your food will be ready in no time.
Another aspect that ensures even cooking is the ventilation on the hood. There are four of them, to be precise, and you can adjust them by sliding the little toggle between the second and third circular windows left and right.
This innovative design guarantees that the Phoenix Grill unit will achieve your desired temperature, be it for grilling, smoking, roasting, or steaming.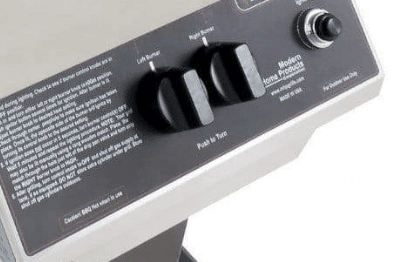 You may continue loving Phoenix Grill even after your stomach has been satiated since this model is too easy to clean. After all, most cooks' biggest problem is the excessive amount of oil or charred bits left underneath the grid. When you obtain Phoenix Grill, you will see that it has an aluminum drip pan shaped like a V, expanding throughout the product's internal width. There is an opening for a drain tube on one side where the excess liquids can exit and drop the waiting galvanized bucket under the grill.
While the foldable side shelves may be used as prep spaces, they may be easier to clean than regular countertops. Like the rest of the Phoenix Grill, they are made out of stainless steel. Meaning, you can scrub the surfaces with a soapy sponge and get rid of oil, juices, and odors without worrying about rust formation.
Getting a Phoenix Grill turns you into a smart buyer, regardless of which model you choose from the brand. When you obtain an SD unit, though, it makes you much smarter as the product is worth every buck.
For one, Phoenix Grill is tall and sturdy – it looks no different from the industrial grills that professional chefs use at restaurants. The stainless-steel construction also ensures that you can use it for decades without thinking about rust. Furthermore, the rivets keep the joints intact even if you leave it outside during a hurricane.
The unit also has a mid-sized cooking space that is ideal for family gatherings. Being able to cook a significant number of items in one grate guarantees that you will all be well-fed in no time.
In case you need to sear your steaks while smoking some ribs, you can set the two burners at different temperatures. It is such a convenient feature, especially since you get to cook them side-by-side. It will save you from spending hours in front of the grill and using up the entire tank of propane gas.
More importantly, Phoenix Grill seems to care for the mess you need to deal with after the party, considering the brand has designed an excellent drip pan under the cooking grate. Due to its structure, the excess oils will flow through the tube on one side of the grill and down to the drip tray. Since the actual pan is aluminum, you can clean it with ease, too.
If you have been looking for the best gas grill for a while now, you should give Phoenix Grill a shot.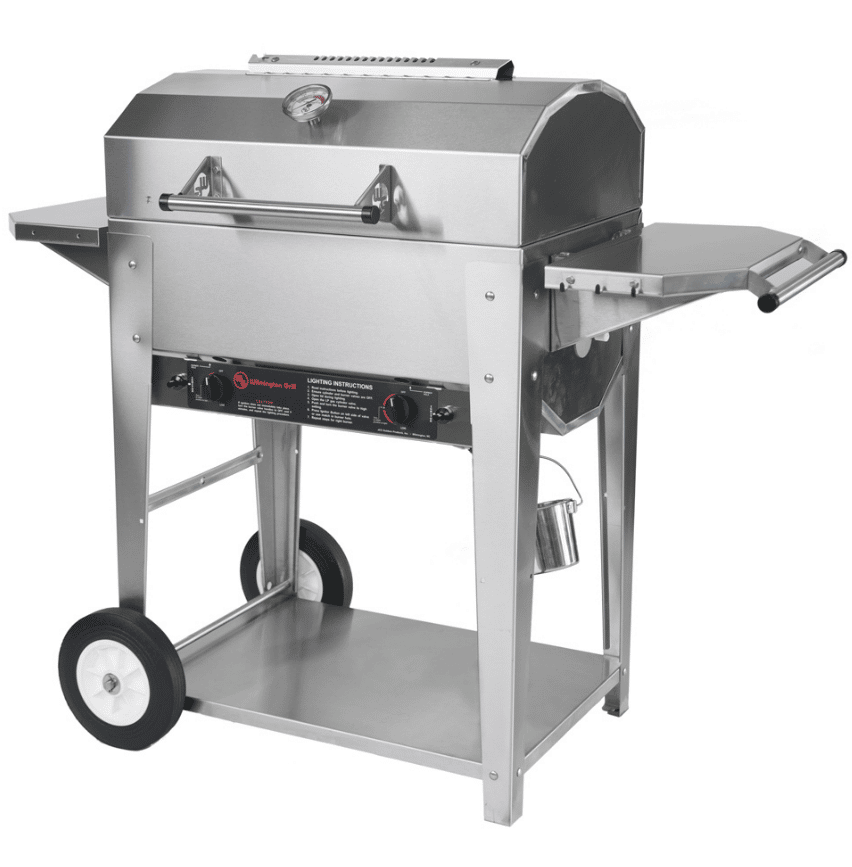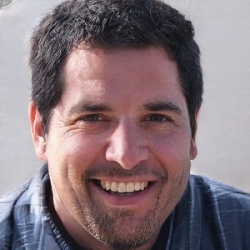 This article is written by Noam Shahar the founder of Limited-Red, Noam is a serious carnivore, And he has a strong passion when it comes to meat and cook, He Decided to review the "BBQ world" 9 years ago after discovering how many people struggle with choosing their dream grill.